Edinburgh Preview: Ki and Dee – On the Sesh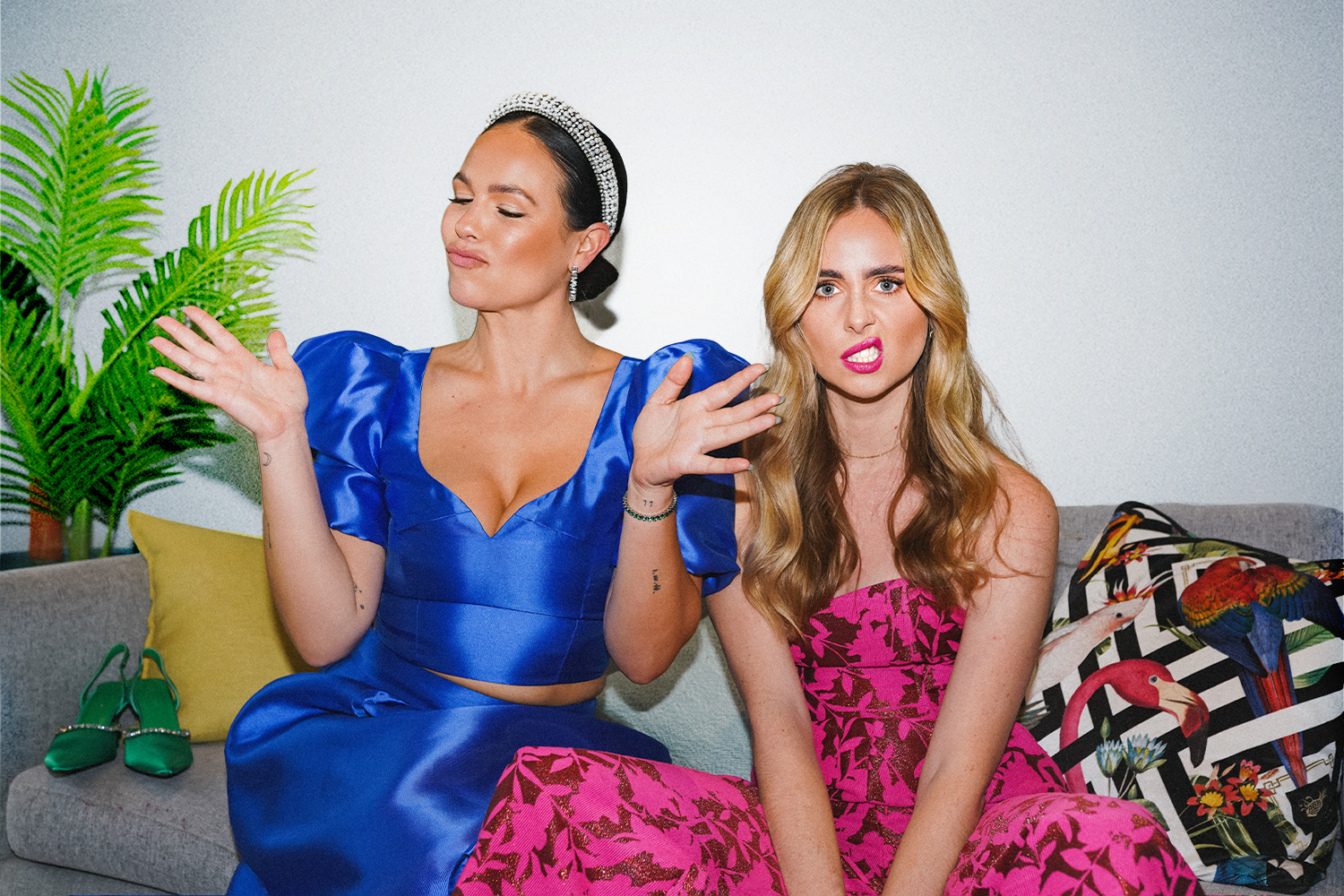 Ki and Dee – On the Sesh. Ki and Dee are housemates and best friends who went viral during lockdown by singing silly little songs about their silly little lives (mainly their sexual frustrations, hideous dating histories, pulling all nighters in their 30s and Jack Grealish's thighs).
And now, the gals are throwing one hell of a house party you don't want to miss (until the fear kicks in at sunrise). It's BYOB, shoes off at the front door and no plus ones unless they look like Timothee Chalamet.