Edinburgh Preview – Blossoming (You Undo Me)
Trigger warnings Reference to sex scene, strong language.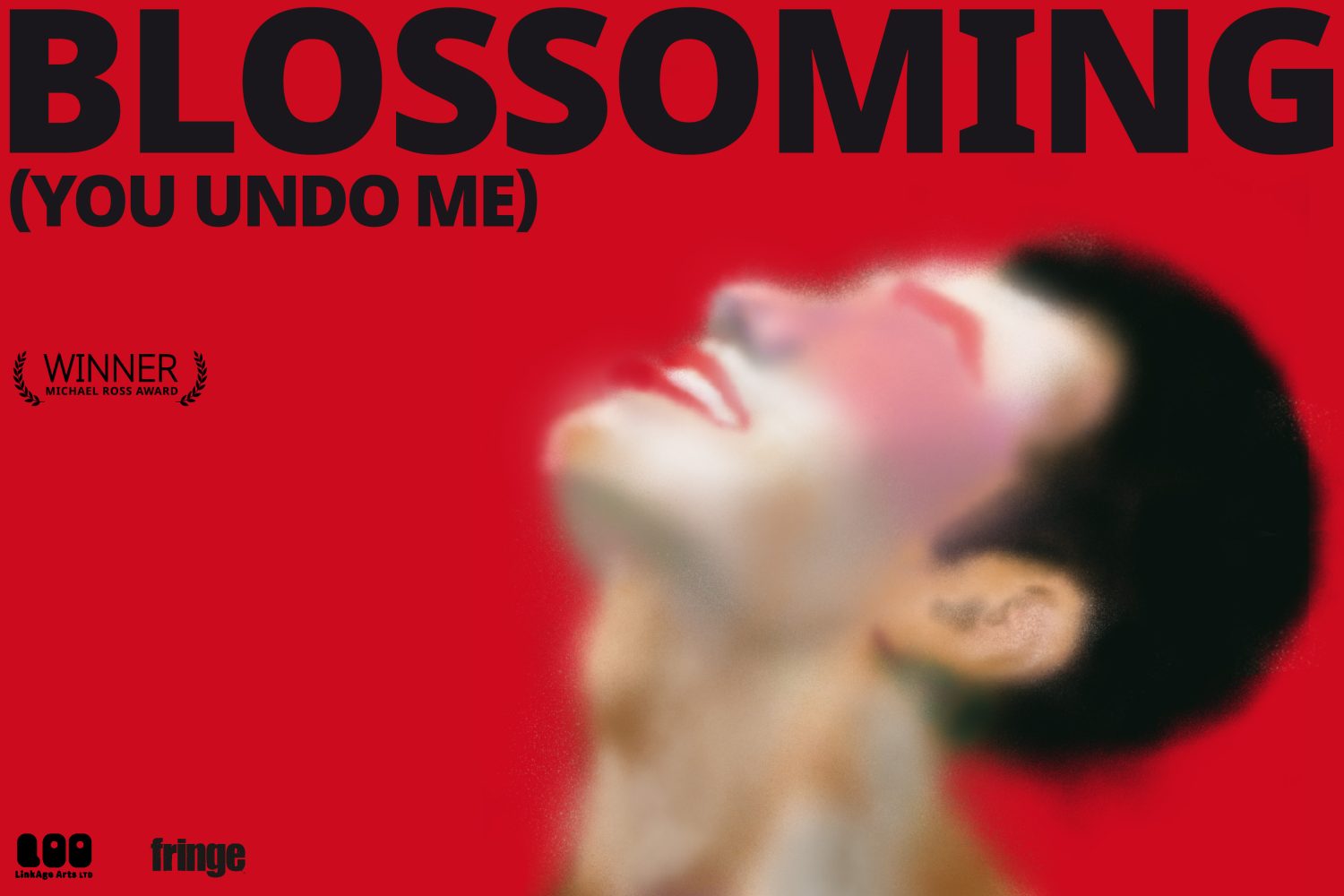 Buy 2 tickets for 2 different Edinburgh Previews at The Other Palace for just £20. The discount will automatically apply when you add the tickets to your basket.
Blossoming (You Undo Me) is a musical about a young Chinese man growing into his queerness. A coming-of-age tale, covering sexual and personal awakening and self discovery, an immigrant's journey and a chronicle of one family's changing dynamics.
This is a cross-cultural representation of queer characters across seven roles played by one actor, combining traditional Chinese opera with modern performance techniques, which incorporate Beijing opera singing, Master Mei Lanfang's gestures, puppet performance, and Chinese opera freehand staging, delivering an exceptional musical entertainment with an aesthetic expression of the East.
As a member of Asian Queers, the director has been trying to be an active voice for this group. Through his own journey and awakening, Blossoming (You Undo Me) is a story of Asian Queer self-discovery and identification with their particular identity, hoping to inspire all of the audience to find their true selves, as the song at the end of the piece "to love whoever you want, to love and be whoever you want to be", which is not just a problem for the queer community but something that we can all relate to.
Cast:
Tao Deng
Apollo Ziegfeld
Piano Accompanist: Lu Liu
Creatives:
Director & Co-writer: Xun Huang
Book & Lyric Writer: Stephanie Martin
Dramaturgy Consultant: Doshel Zhang
Music Producer: Liu Hong
Producer: Nan Qin
Visual Director: Daokou Liyun
Director of Films and Images: Chuqiao Pan
Executive Producer: Chenye Gao
Stage Manager: Ruyue Song
Stage & costume design: Pin Chen