Running time 1 hour 30 minutes
Trigger warnings Harsh language, mention of eating disorders/self harm, depiction of an at home abortion.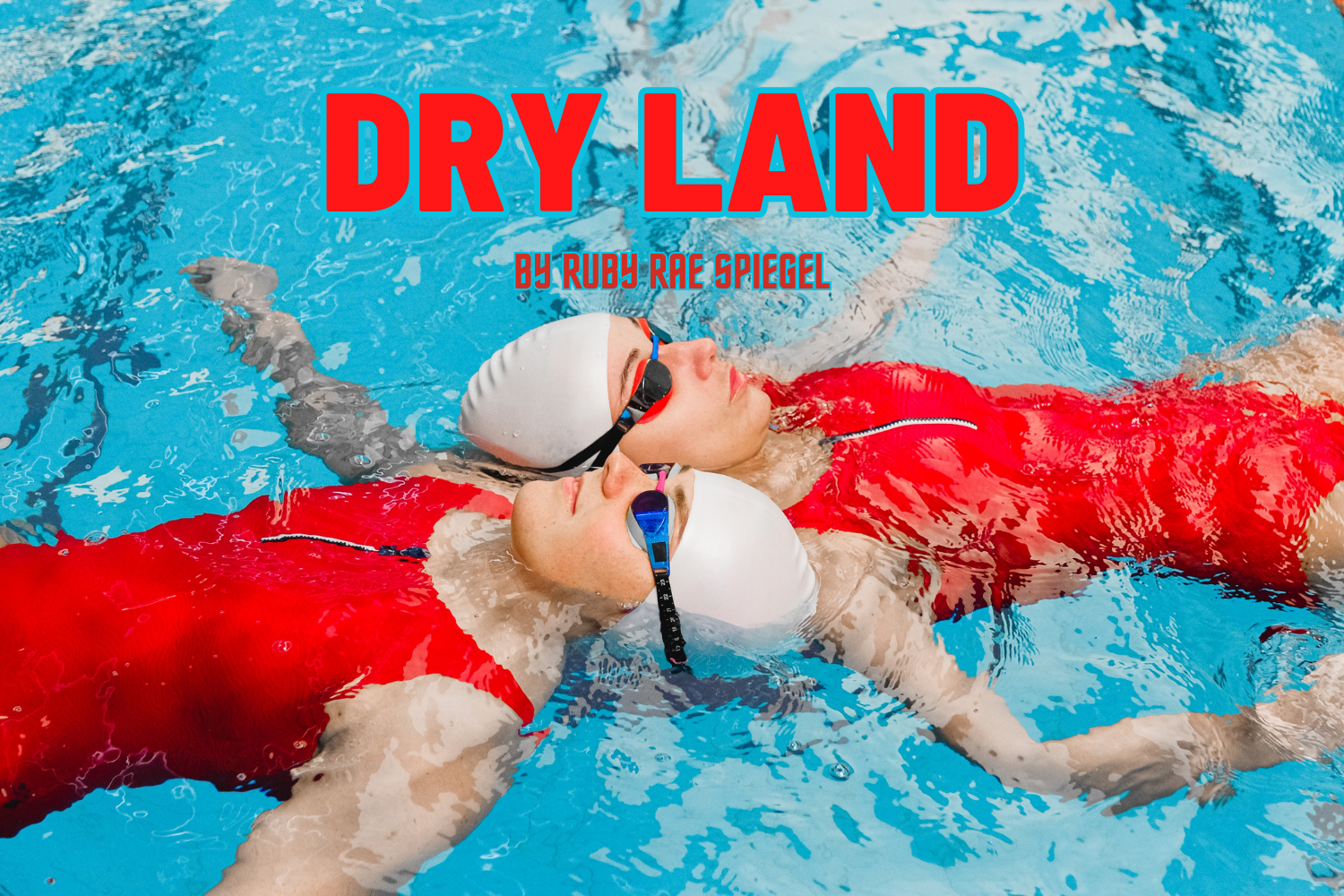 Amy and Ester, two girls on a Florida high school swim team, form an unlikely friendship as one of them faces the horrible fact of a pregnancy. Harrowing, joyous, witty, intimate, and heartbreaking all at once: this is a play about abortion, female friendship, and resiliency, and what happens in one high school locker room after everyone's left.
"DRY LAND understands that friendships among adolescents in crisis, especially among those coming to the end of a chapter in their lives, can be as intense and ephemeral as summer storms." — NY Times.
Cast
Zensi Alleyne
Ailis Barrett Young
Carolina Emidio
Bunmi Osadolor
Originally Produced by Colt Coeur, New York, NY
Developed at the Ojai Playwright Conference: Robert Egan, Artistic Director/Producer
Directed by Emma Tolleson, graduating masters directing student at East 15 Acting School
Developed with the support of New York Stage and Film's Powerhouse Season at Vassar