Running time 2 hours 20 minutes
Trigger warnings Suicide, Adult content, Scenes depicting violence/murder, Alcohol/substance abuse, Sexual references, Some strong language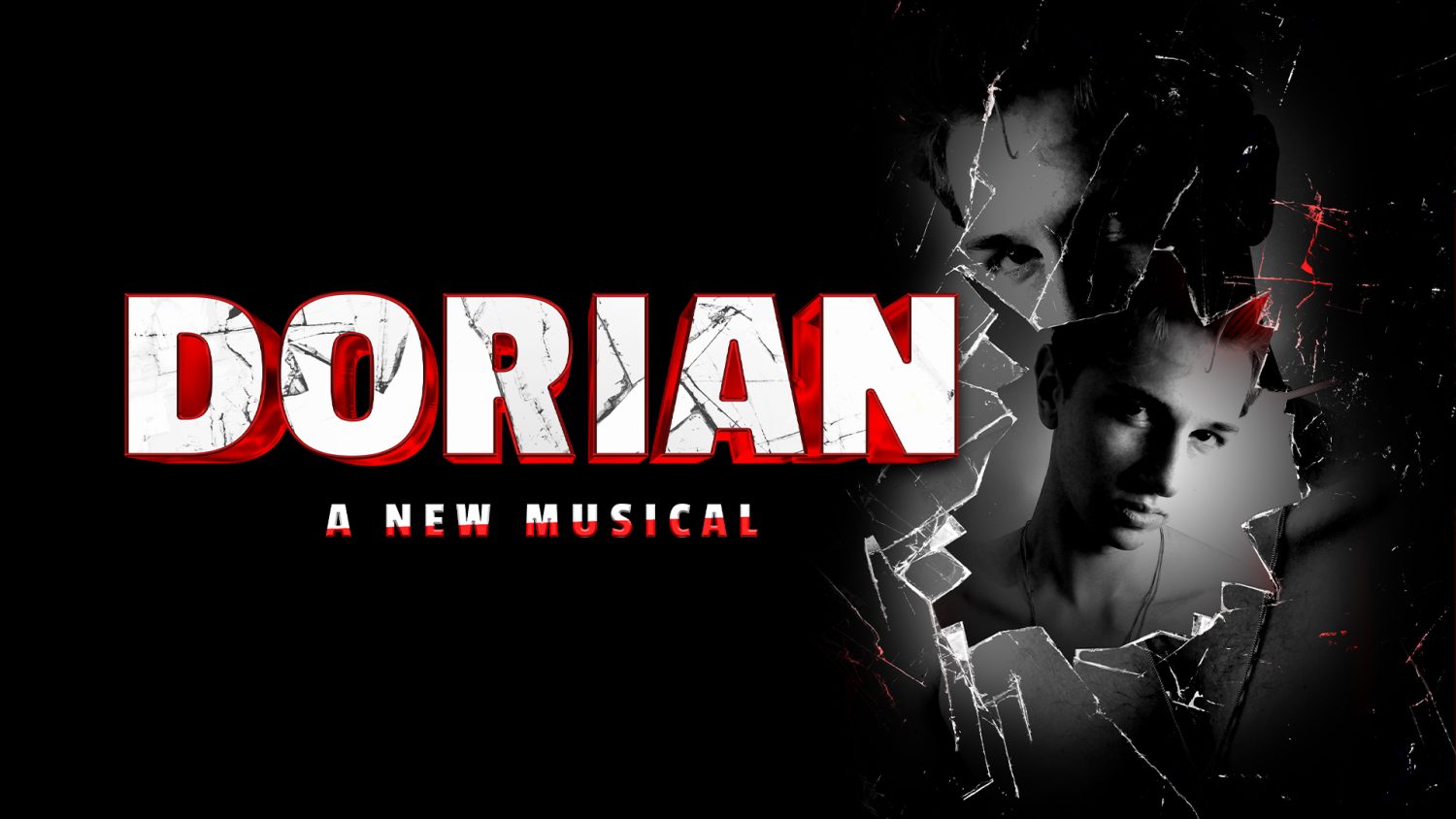 Following the success of its two night showcase in The Other Palace Studio, DORIAN is returning for a week's run this autumn.

Dorian Gray. A lonely boy, bereft of love, wants the world to notice him.
When he becomes an overnight sensation, he discovers that all his wishes have come true. So why does his life seem so empty?
The charismatic music producer, 'Lord' Harry Wotton, wants Dorian to be immortal. Baz Hallward, the celebrity photographer, wants to capture his soul. Sibyl Vane, a young opera singer, just wants to love him.
But Dorian feels cursed. He believes he has sold his soul. He is the King of Black Hearts. Trapped in his eternal youth he wants to change the course of his life. But is it too late?
Inspired by Oscar Wilde's The Picture of Dorian Gray this exciting new musical adaptation gives the Gothic tale a Glam, modern twist with a newly composed score that sears through the action, propelled by influences from Bowie to Brecht.
Cast:
Dorian Gray – Elliot Gooch
Victoria Wotton – Chanice Alexander-Burnett
Henry Wotton – Harry Boyd
Basil Hallward – James Rockey
Sibyl Vane/Fabian – Ashley Goh
Creatives:
Composer – Joe Evans
Director/Writer – Linnie Reedman
Musical Director – Aaron Clingham
Movement Director – Anthony Whiteman
Design Consultant – Isabella Van Braeckel
Stage Manager – Jack Evans
Production Assistant – Angie Lawrence
DORIAN Art Logo by Alex Jackson Creative
Photo credit: Lidia Crisafulli
Photo credit: Lidia Crisafulli
Photo credit: Lidia Crisafulli
Photo credit: Lidia Crisafulli
Photo credit: Lidia Crisafulli
Photo credit: Lidia Crisafulli