Trigger warnings Flashing lights & Haze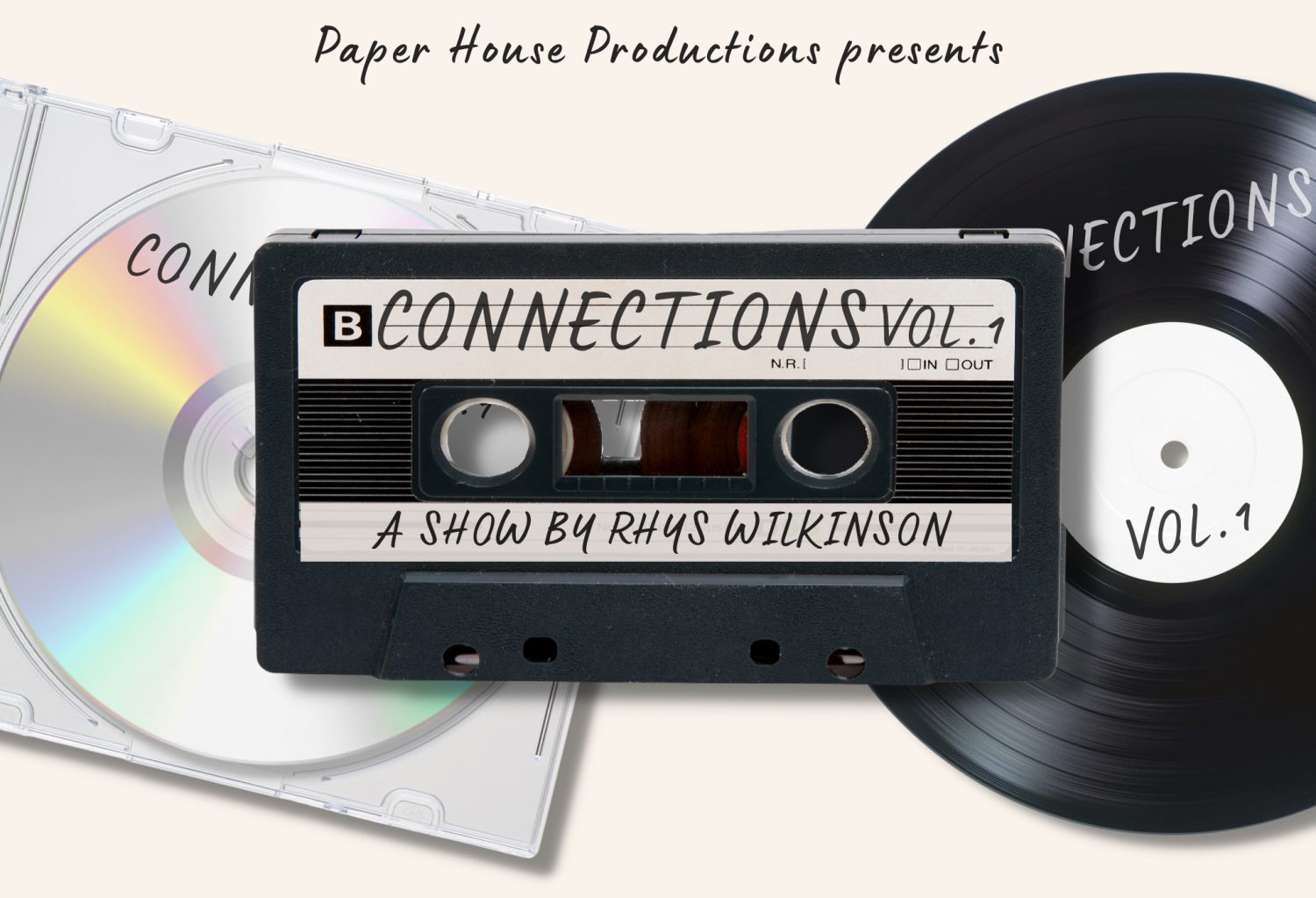 Paper House Productions & Rhys Wilkinson present Connections.
An afternoon of songs and stories featuring Rhys Wilkinson (& Juliet), Oliver Tompsett (Wicked, & Juliet, WWRY, Kinky Boots) Grace Mouat (Six, & Juliet, Legally Blonde), Billy Nevers (& Juliet, Legally Blonde), Nathaniel Morrison (Jersey Boys, Sister Act), Sarah Mcfarlane (Six), Geneviève Nicole (Chicago), George Ure (Wicked) and Eleanor Jarvie. Featuring musical direction by Josh Cottell (Zorro, Billy Elliott)
Join us for a cosy afternoon of nostalgia, celebrating the power of music and the connections it has created in all of our lives!
Created by Rhys Wilkinson.
Produced by Paper House Productions.