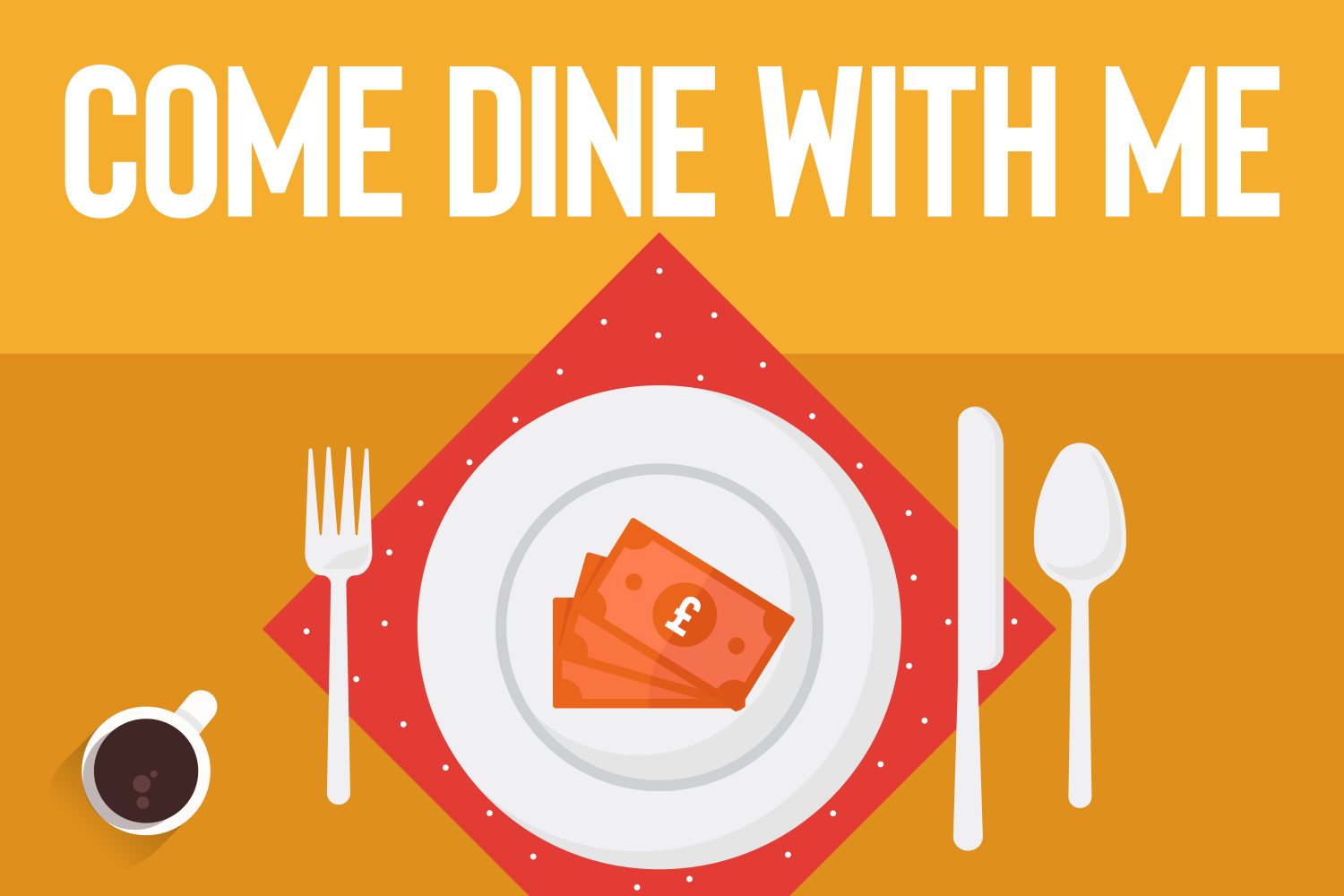 This show will be taking place at The Turbine Theatre
Arches Lane, Circus West, London, SW11 8AB
MTFestUK 2023 bundle offer:
All tickets £16
Buy 2 tickets for different shows for £25
Buy 8 tickets for all MTFestUK shows for £96
Discount will be automatically applied once customer has logged into their account and added tickets to their basket. 
Music: Aaron King
Book & Lyrics: Sam Norman
Created with Nell Butler and Genevieve Welch
Director: Robyn Grant
Musical Director: Amy Hsu
Take a bunch of tuneful strangers. Mix in a dollop of behind-the-scenes skulduggery, a sprinkling of star-crossed love, a Sound Man jumping to all the wrong conclusions, and plenty of juicy arpeggios. Marinade, cook for sixty minutes, and serve hot.
The result is a mouth-watering fusion dish, combining the beloved TV show and a sumptuous original score to form Come Dine With Me: The Musical– a family-friendly recipe that will delight even the pickiest palate!
Warning: May Contain Spice.
All performances as part of MTFestUK 2023 will be presented in an abridged workshop format, with scripts in hand.
Cast:
Alex Cardall
Kim Ismay
Shem Omari James
Eleanor Kane
Sorelle Marsh
Shane O'Riordan
Micha Richardson
Steven Serlin