Running time 2 hours 30 minutes
Trigger warnings Grief/loss (mild)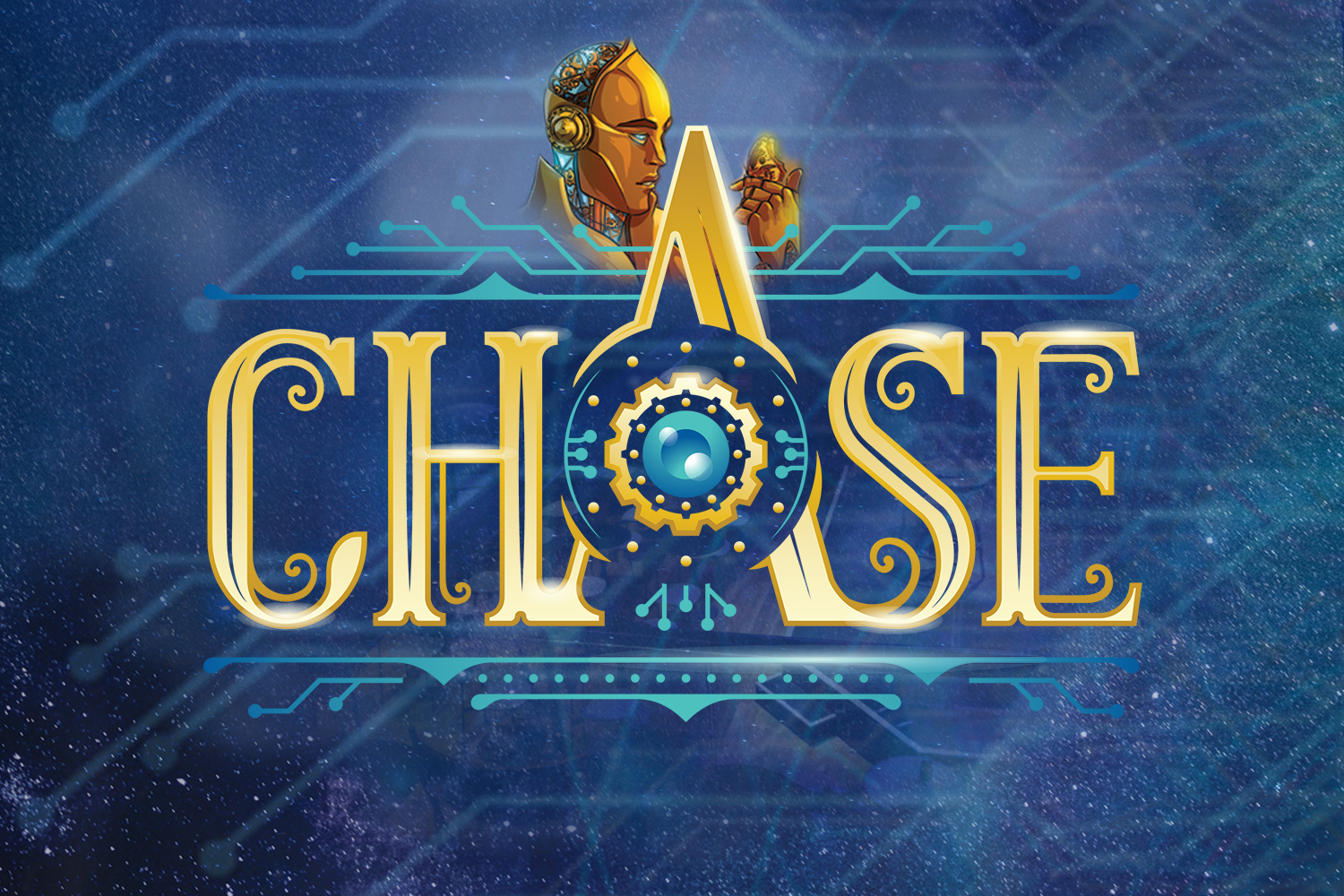 Writer and Producer: Dax O'Callaghan 
Director: Blair Anderson
Musical Director: Mark Crossland
After his creator's death, a mechanical being sets out to uncover his purpose for existing. Man-made, but conscious with the ability to feel emotion, Chase discovers the realities of the new world, and the people in it, and learns how to save it all from vanishing forever…
This table read is a unique opportunity to take a peak into the early stages of an exciting new concept in the works. Chase is a fresh and current tale, with an original score, and imaginative characters. The story narrative is topical and relevant, and told in a very contemporary style. This next step in the production process is important and exciting, as it is the first time the script will be read aloud in its entirety alongside the music and movement too.
Constructing original works is important and exciting not only for the arts, but for an audience as well, who can journey into its new world.
Fortune favours the brave. Take the day.