Running time 1 hour 15 minutes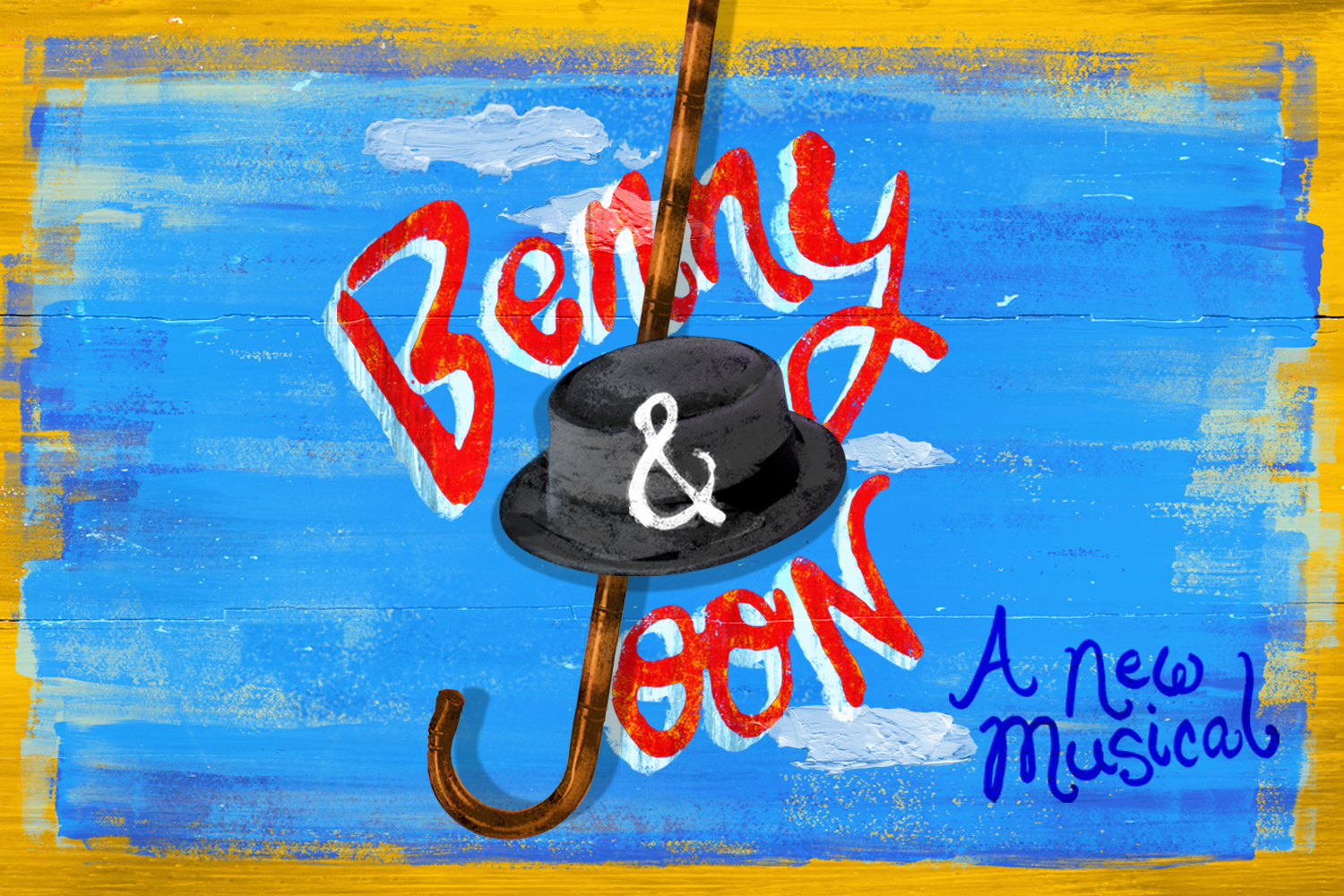 BENNY & JOON is the delightful new musical comedy based on the beloved hit film.
Sweetly romantic and genuinely touching, it tells the story of Joon, an eccentric young woman, her protective older brother, and the charming and whimsical Sam, whose exuberant love for Joon changes them forever. With his perfect impressions of Buster Keaton and his playful spirit, Sam shows Benny and Joon a new way to see the world. A moving love story full of magic and madness, unforgettable characters and a beguiling score.
This is a workshop performance. 
"Benny & Joon will make you believe a happy ending is possible no matter what stands in your way. Fresh, inventive, and full of charm, it's a feel-good musical that will warm your heart."
Cast
Benny – Andrew Samonsky
Joon – Hannah Elless
Larry – Eric Stroud
Waldo – Jak Malone
Mike – Simon-Anthony Rhoden
Ruthie – Christine Allado
Sam – George Blagden
Dr. Cruz – Landi Oshinowo
Creatives:
Director – Jack Cummings III
Musical Director – J. Oconer Navarro
Casting Director – Will Burton
Book – Kirsten Guenther
Lyrics – Mindi Dickstein
Composer – Nolan Gasser
Stage Manager – Lorraine Kearin
General Manager – Aria Entertainment
Producer – Larry Hirschhorn