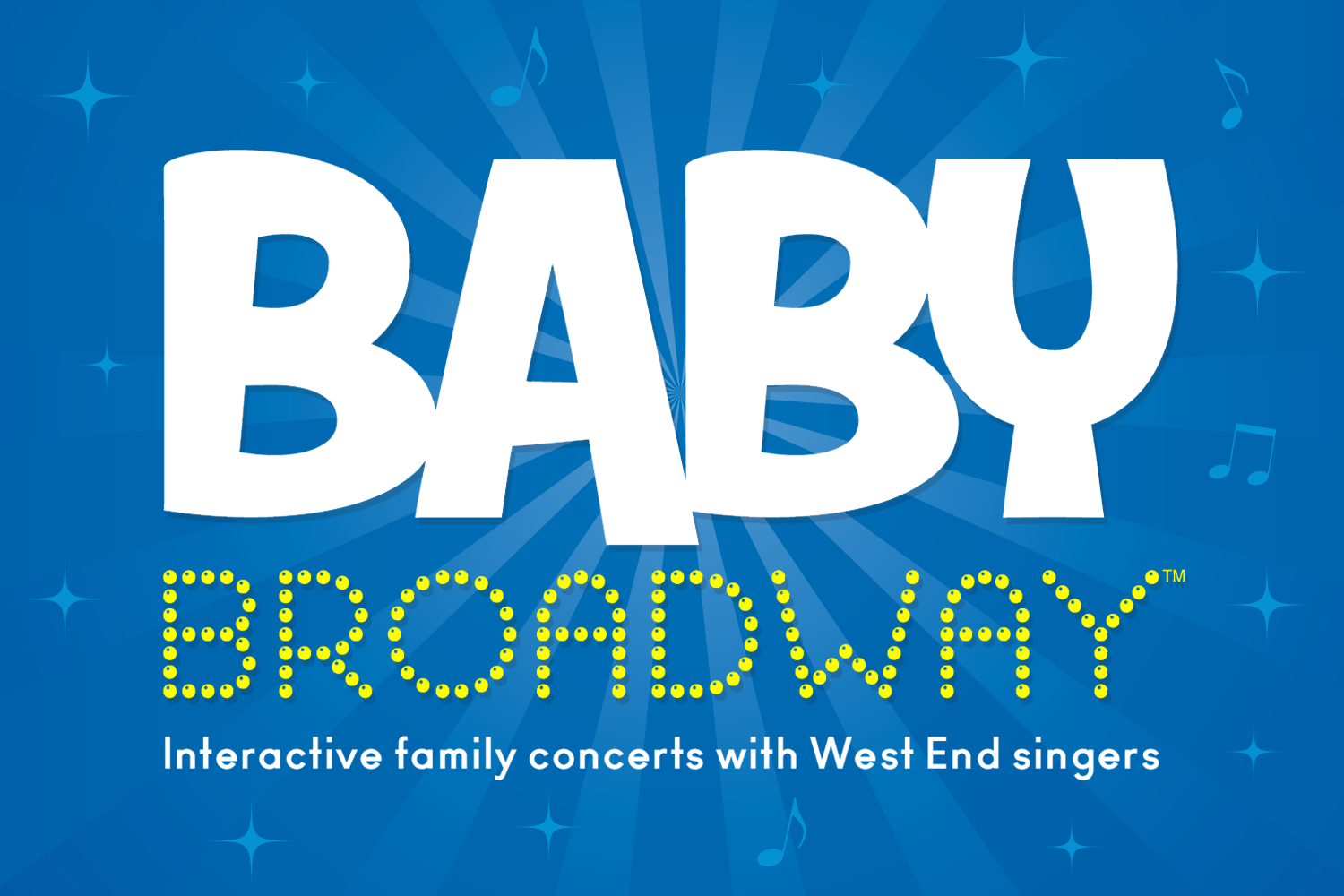 A QUEEN'S JUBILEE SPECIAL!
Baby Broadway returns to The Other Palace in Westminster for some Saturday fun!
The whole family can sing and dance along to songs from hit musicals and films (with a special theme for the Queen's Platinum Jubilee) plus bubbles, puppets and dance moves in our interactive family concert, performed by West End singers.
Open to all ages (recommended 0 – 7).
Visit the Baby Broadway website for more information.