All About That Bass Baritone
Running time 1 hour 45 minutes
Trigger warnings Reference to violence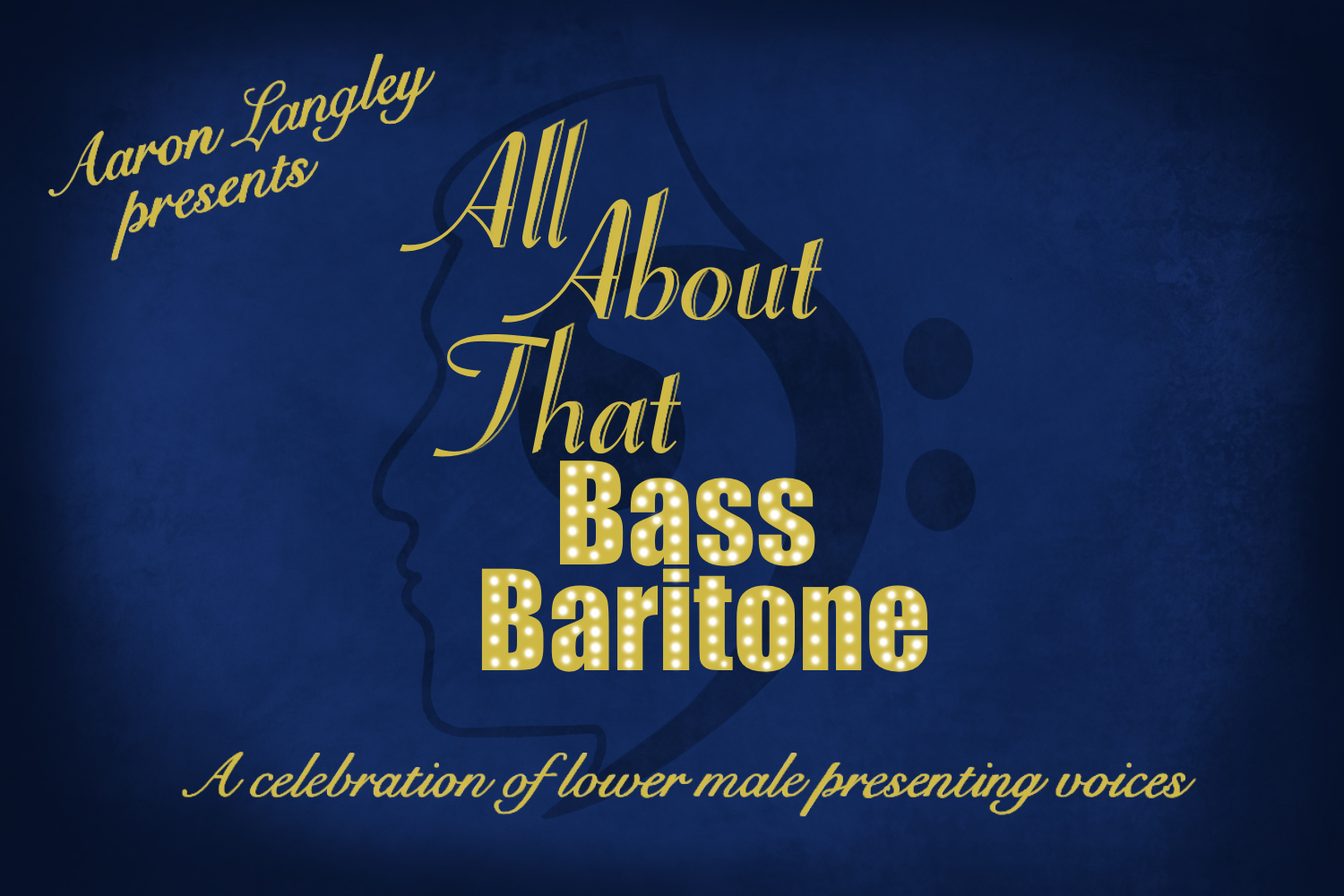 Aaron Langley presents All About That Bass Baritone, a celebration of lower male presenting voices!
Performed by a mixture of actors, from recent graduates to West End veterans, the concert will showcase the wonderful voices of bass' and baritones.
Songs from the golden age of musicals, to Sondheim classics, to modern contemporary pop songs and transposed songs, there will be a mixture of everything for everyone.
As with more modern musicals, the bass/baritone voice has taken a step aside for higher male voices, often being lost to accommodate for vocally high songs and characters in new musicals. This concert will be sure to give the attention to these wonderful lost voices!
Cast & Creatives:
Stephen John Davis
Duane Gooden
Nathan Elwick
Aaron Langley
Mark Lockhart
James Markham
Tom Watson