Discover, develop, explore and celebrate theatre…
The Other Palace is a theatre for discovering, developing, exploring and celebrating theatre. It's a lively, friendly and inventive place where ideas can be shared and explored, and the next generation of theatre-makers are encouraged, supported and celebrated.
Acting as a creative hub for both the aspiring and accomplished within the industry as well as breaking down the barriers between audiences and actors, everyone is welcome at The Other Palace.
The Other Palace has an extraordinary history dating back to 1766 when it began life as the Charlotte Chapel. By 1924 the chapel had fallen into disrepair and was converted into a cinema called the St. James' Picture Theatre. In 1931 the cinema reopened as the Westminster Theatre, with the chapel's crypt becoming dressing rooms, green room and stalls bar.
The theatre fell dark in 1990 and after a long campaign to save it from demolition, it was destroyed by a fire in 2002. Following the loss of the theatre, the Theatres Trust and Save London's Theatres campaign fought continuously to reinstate a theatre on site. In 2009 Westminster council granted planning permission for a theatre to be built.
In 2012 the current theatre opened as St. James Theatre, featuring a 312-seat main theatre and a 120-seat studio theatre. The prominent artistic and social destination offered a varied programme of drama, musical theatre, cabaret and jazz.
St. James Theatre was acquired by Andrew Lloyd Webber's LW Theatres in 2016. After closing its doors in January 2017 for refurbishment, the theatre reopened in Feb 2017 as The Other Palace, the home of musical theatre.
In October 2021 The Other Palace was acquired by Bill Kenwright Ltd one of the largest commercial theatre producers in the UK. In addition to producing Touring, West and Broadway productions, Bill Kenwright Ltd also operates Theatre Royal Windsor – the only unsubsidised regional producing theatre in the UK – that operates all year round.
Read the acquisition press release.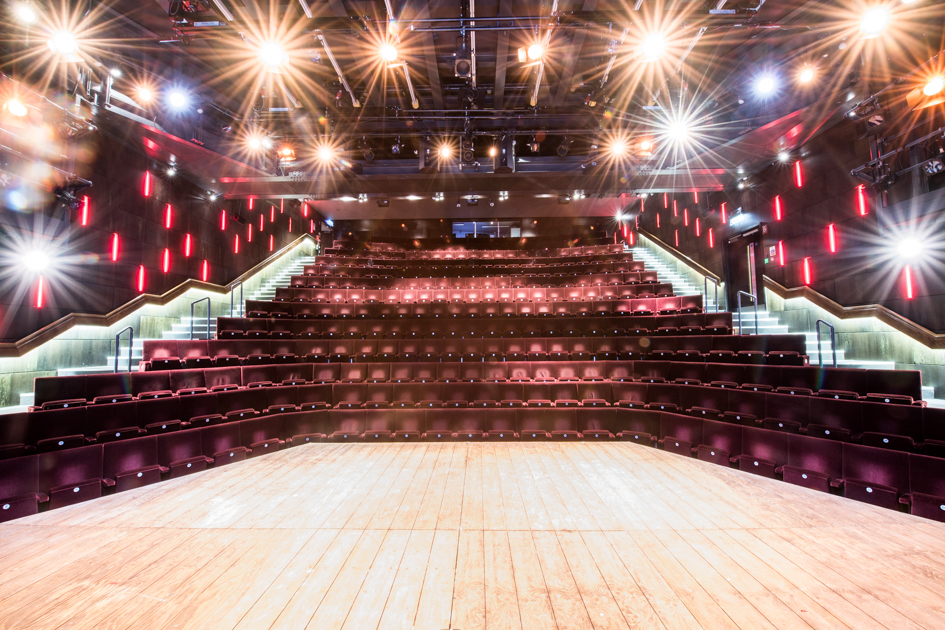 Our Spaces
Alongside dramatic full-scale, work in progress productions – musicals very much included – and live music staged in our 300-seat Main Theatre space, we have more to share at The Other Palace.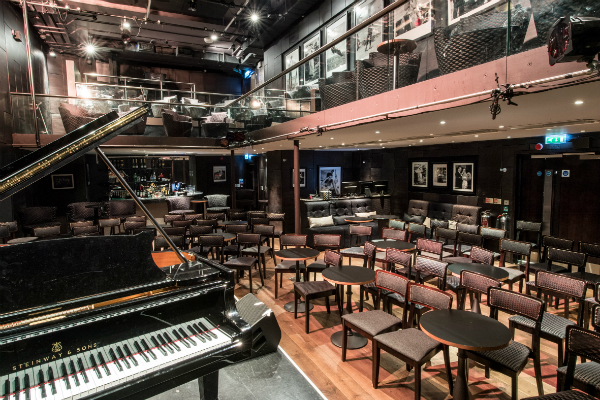 There's our Studio, an intimate 'blank' space where writers and producers go to work, trying out and refining new material free from distractions and complicated sets. And where, at the end of the day, audiences of up to 120 people can enjoy a diverse programme of unforgettable entertainment involving everything from cabaret and music, to musical theatre and comedy.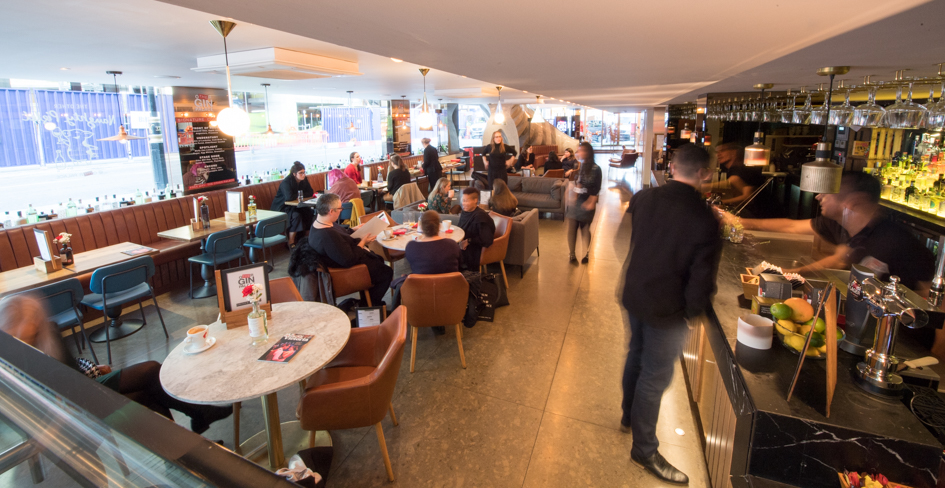 With its lively atmosphere and comfortable surroundings, The Other Gin Palace is a stimulating place to meet friends, family or colleagues for coffee or cocktails. Even to enjoy a gin, of course.